And what are you dressing up as this Halloween? I don't know about you, but I am so excited. I found these great Tom Banwell Masks and the tough thing now is to choose from a great collection! Here are my favorites. I will have to ask my better half what he thinks of them before I buy for the whole family!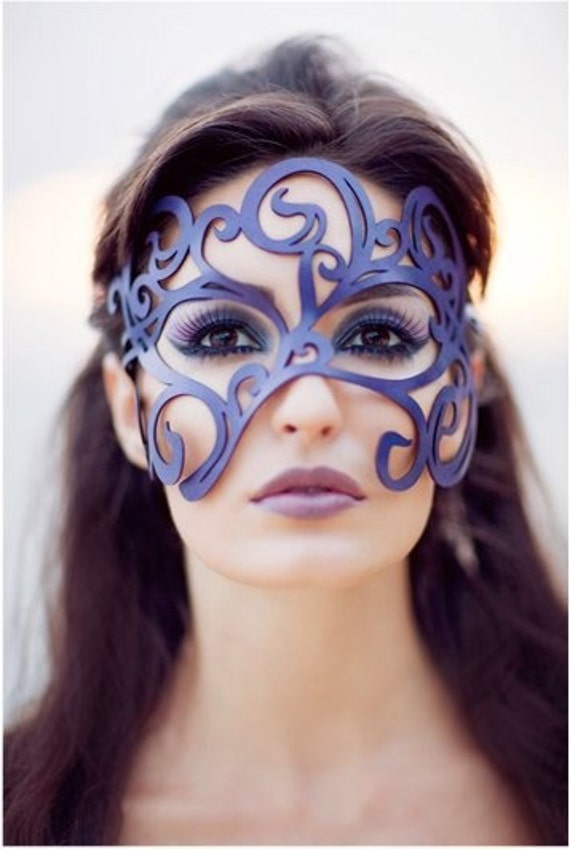 I am a sucker for purple, plum lavender...so this one is my most favorite one!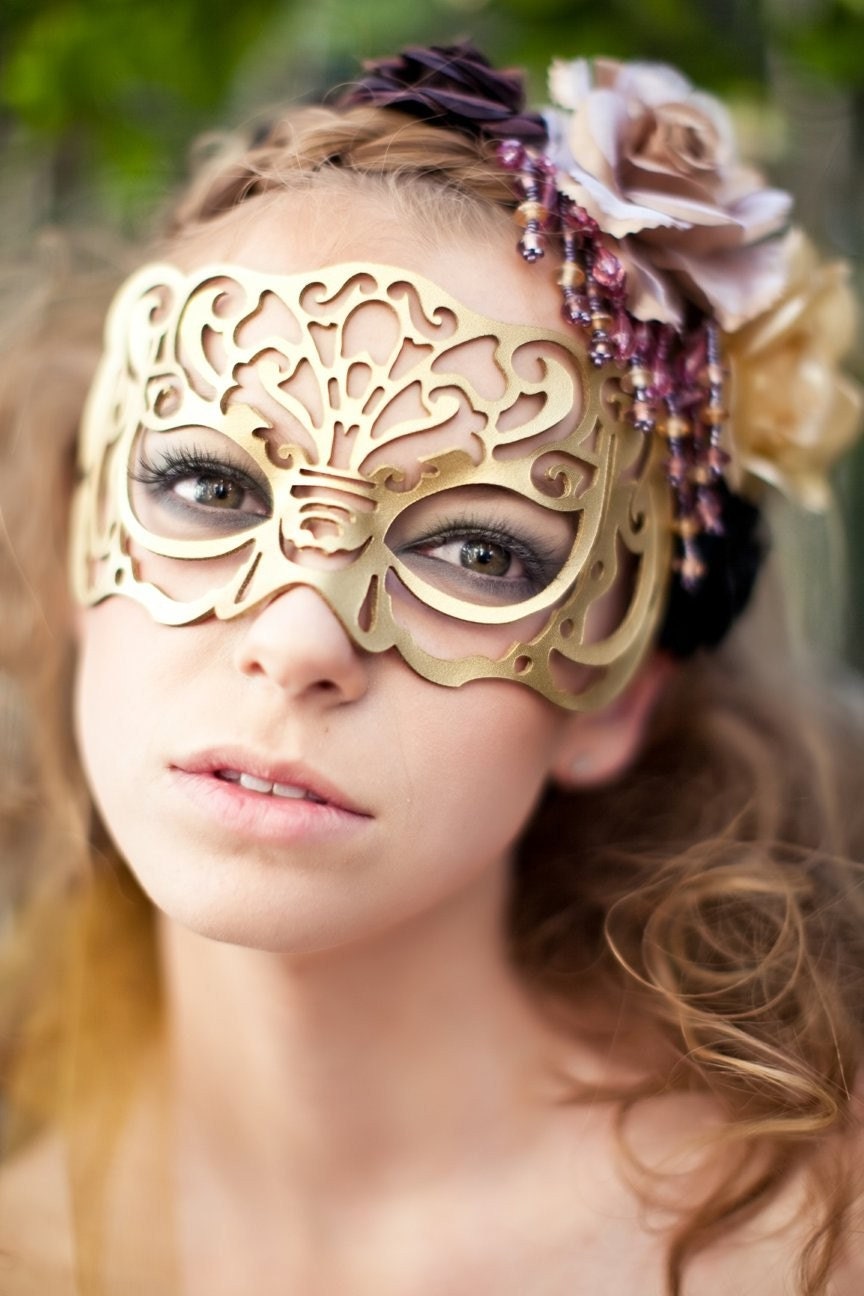 Gold looks great on anyone. And whatever I plan to dress up as, this would look awesome right?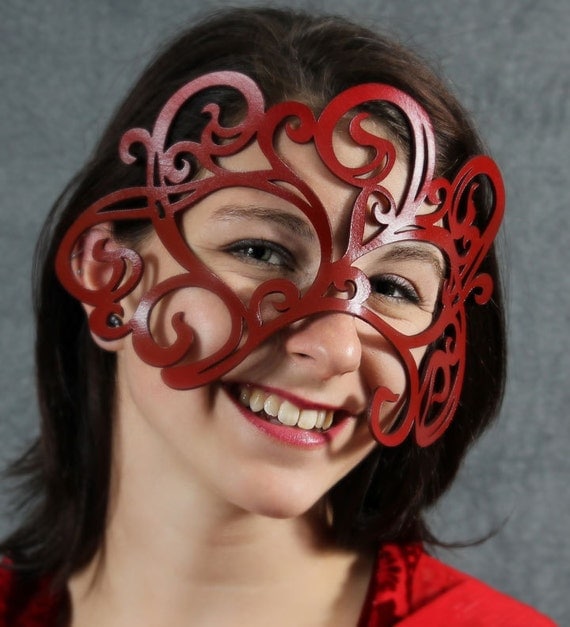 And how about the lady in the Red mask? She devil? Red riding hood? Hmmm...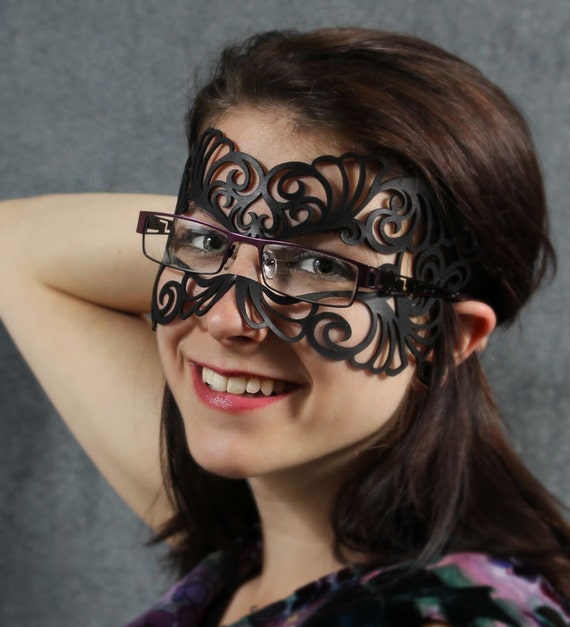 Oh and if you wear glasses (like me) they have masks especially to show off your eyes too! Wow!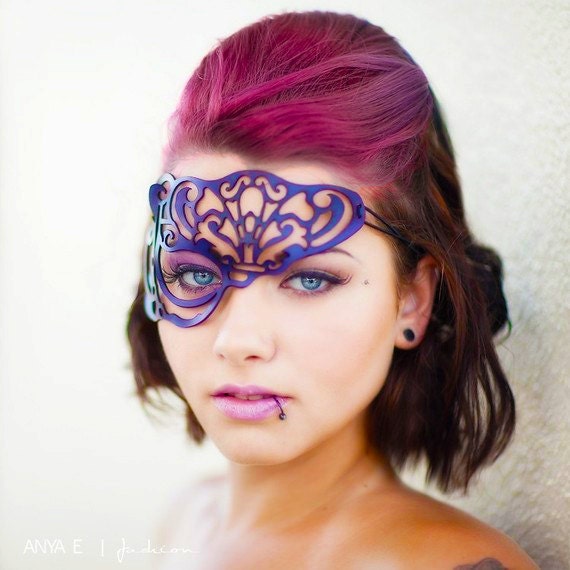 And here's another one...in purple again but only for one eye. Its stylish! And the eyes have it!
What's your pick? Want to see more...Do
SHOP HERE
All photos and picture credits are of TOM BANWELL DESIGNS