Its been ages, since I bought a book (like in hardbound paper). Thanks to the I-pad, I just read my favorites on it. But am now contemplating going back to the good old days, when I would just curl up on my favorite chair and read...without anyone disturbing me.
Now with my girls not being that demanding I happened to see these 2 books online
here
and I am debating on which one to get for myself.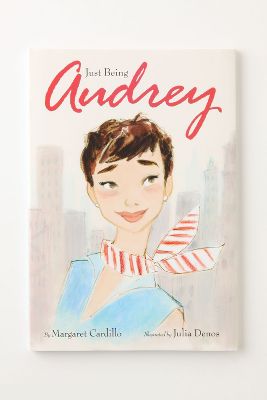 I am a big fan of the beautiful
Audrey Hepburn
and would love to keep this book and read and re-read. See my earlier post on this icon here.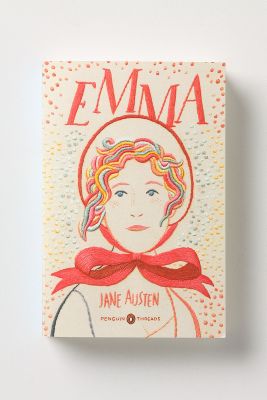 As for
Jane Austen's
Emma - that's a classic I don't own. I am actually drawn to the gorgeous pink embroidery on the jacket of this book.
Hmm...should I buy both?