The use of chalkboard is buzzing around and I am totally in awe that YES you can get your life ORGANIZED with them! I remember using them to write when I was in Kindergarten back home in India!
But see how it all comes back in a different package decades later!
I could use them to mark bottles with all those unending pencils and crayons that are strewn around at home!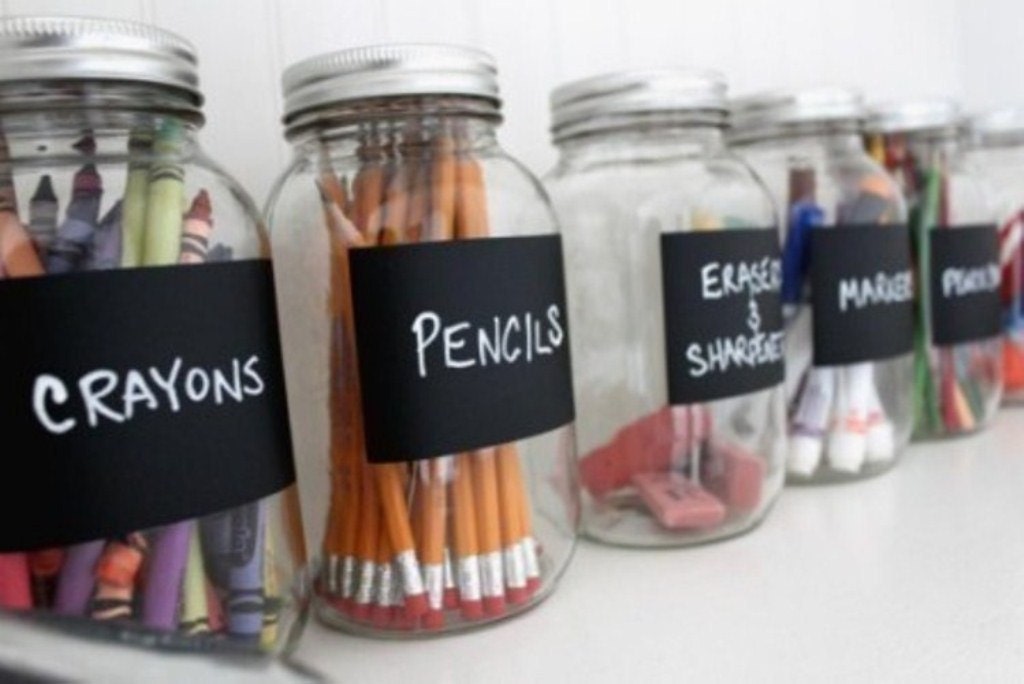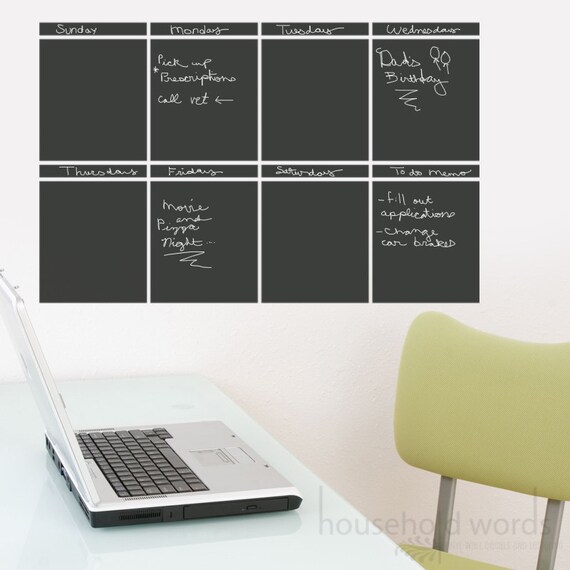 Style Kid Canada
is one of my favorite sites and I did buy a green chalkboard wallies set from them 2 years ago.
And if you are all gungho to do it all here is a
HOW TO
make chalkboard labels