The national flower of India is the
Lotus
and for some reason, the past week, I seem to be attracted to Lotus prints and such and have been busy pinteresting lotus and more LOTUS. I found some interesting facts about the different kinds of lotus flowers and their significant meaning
HERE
.
So here goes a few
LOTUS FINDS
The Lotus Temple, New Delhi, India
I've been to this temple many years ago, but I visited it during the day time. And this picture taken at night, is really so beautiful!
A gorgeous Ceramic Bowl. Nah - actually 8 nesting bowls displayed like a lotus. Creativity at is Best.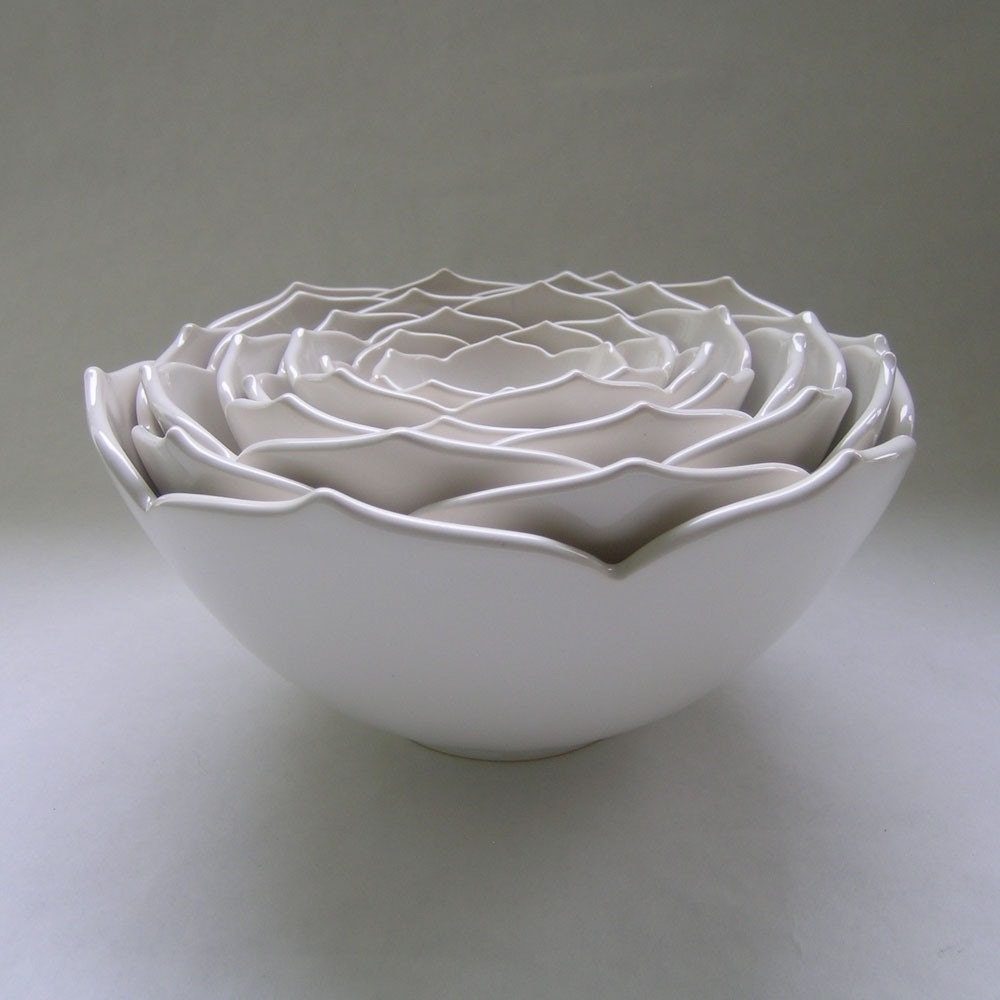 You have to see her collection... totally swoon worthy!
(Psst..I'm getting this clutch very soon)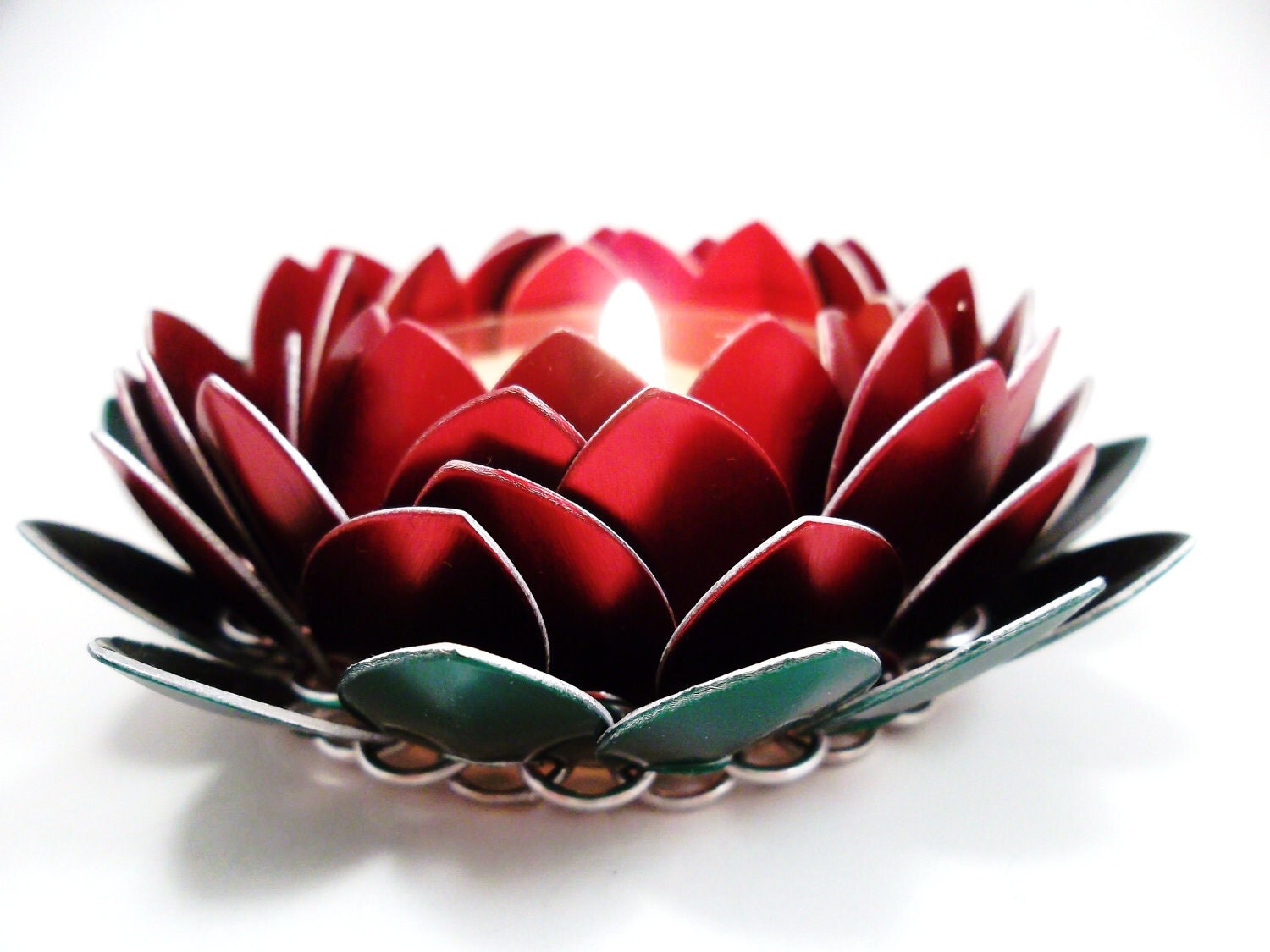 Do
you
have any favorite flowers?