I designed a necklace sometime back and its made of mint green aventurine beads. Its been in my inventory list for quite a while with no takers. So I am planning to redesign a necklace with the beads. But before I do that, I am wondering if anybody would like it the way it is now. You can see more pictures of this
MINT GREEN AVENTURINE
necklace
HERE.
This necklace is 19.5 inches long and comes with matching earrings.
The green aventurine beads are 10mm beads. This necklace has a mix of turquoise and black agate stones and resin on silver with pewter beads.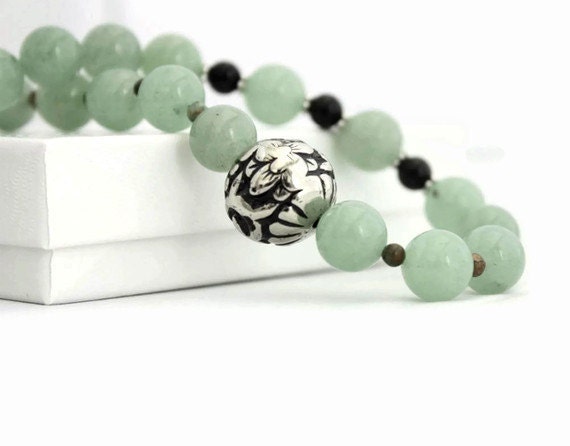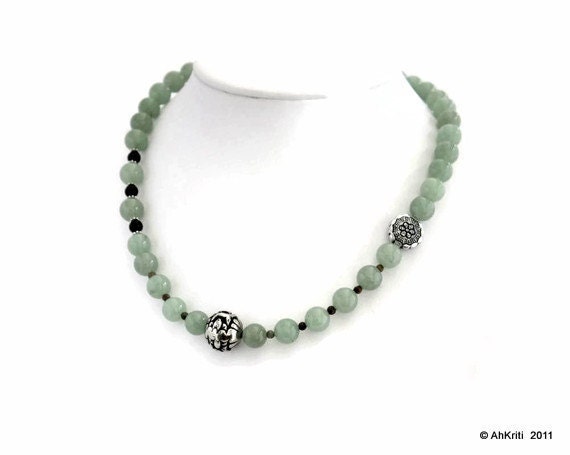 Please MAKE AN OFFER and if I think I can sell it to you at that price, ITS YOURS!
***In addition to your offer, please add $8 for shipping charges.